Welding Strong Bonds Since 1994
Quality Manufacturing Group is committed to providing our valued customers with the highest quality of manufactured goods. Our experience, advanced engineering, and quality craftsmanship translates into superior service, products, and competitive prices for you.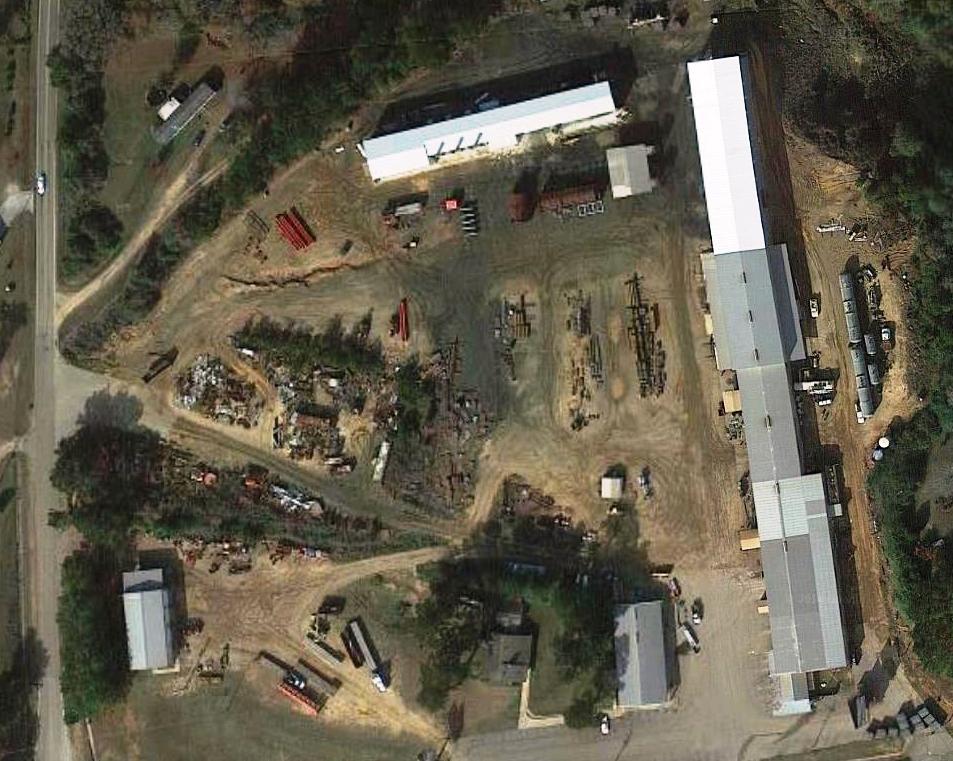 Quality Manufacturing offers a variety of miscellaneous services for custom pressure vessels and LPG storage tanks.  We provide annual and 5 Year Inspections for MC331, 406, 407, and 412.
Quality Manufacturing Group is always on the lookout for talented, hard-working individuals. To be apart of the Quality team, fill out an application today.
Need to speak with someone, or do you have questions about services or products we offer? We'd love to help! Call, email, or drop by today.