Quality Manufacturing Group was founded as Quality Welding & Fabrication in 1994 by its current owner and President, Kenneth Breakfield. In 1994, Quality Welding & Fabrication was nothing more than an idea and a small tin shed that had been moved from the backyard of the Breakfield home.
The company has grown over the years in capabilities, services and size. It has a wide range of products such as custom ASME & Non-ASME pressure vessels, skid packages, structural steel equipment, hemi-heads, transport trailers and LPG storage tanks.
Services range from various types of material cutting, stress relieving, plate rolling, indoor blasting & painting, insulation of vessels and piping and transport trailer inspections & repairs. Also offered is trucking and delivery, along with storage options for finished products. Main industries served are oil & gas, green energy, LPG, chemical, process heating and water treatment.
Today Quality Manufacturing Group is an international business with recognitions from the Governor of Mississippi, Mississippi Business Journal, and The Better Business Bureau. Customer service is our top priority. We're committed to providing our valued customers with the highest quality manufactured goods. We strive to be in constant communication with our customers until the job is done. With growth and success, the company has never lost its commitment to continuous improvement, quality, and standing behind what it produces. This is why at Quality Manufacturing Group, you will find that our motto, "Quality is everything," is not just something we say but also reflected in everything we do.
Quality Manufacturing Group is an ASME code shop authorized by the American Society of Mechanical Engineers (ASME) to fabricate pressure vessels according to the ASME Boiler and Pressure Vessel Code Section VIII Division 1. Quality Manufacturing Group also retains certificates of authorization with the National Board of Boiler & Pressure Vessel Inspectors to apply the "NB" mark and register boilers, pressure vessels, or pressure-retaining items with the National Board, and to apply the "R" stamp for repairs and alterations performed to boilers, pressure vessels and pressure retaining items.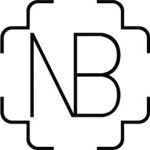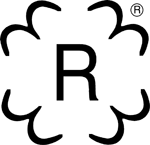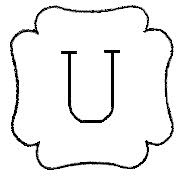 Quality Manufacturing Group is also affiliated with or members of the following organizations.